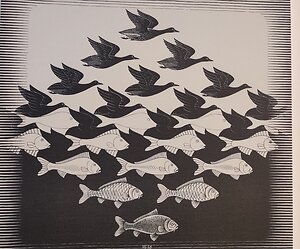 How does counselling work?
BEGINNING
The first stage is to get in touch. You can call, text or write an email - whichever you prefer. I will let you know what times and days are available and you decide when you would like to come along.

If you're uncertain whether psychotherapy or counselling is right for you, you are most welcome to call me on 07954 099 770. Hopefully, I can answer any questions or address any concerns which you may have. There's no charge for this initial telephone conversation.

FIRST SESSION
Your first counselling session provides you with a chance to talk with me about your problem and see if you would like to work together. We will discuss your issue, practicalities (session times, etc.) and any concerns you may have about therapy. The session will last fifty minutes. Normal fees apply.

FREQUENCY
The norm is to attend once per week, however, fortnightly sessions may be appropriate in some circumstances. This is a decision we will be making together at the end of your first session. Life circumstances can also change and keeping up weekly meetings may become financially onerous. I am always happy to discuss options with you and find solutions that are appropriate to your circumstances.

DURATION
This is a very difficult question to answer. I aim to work out a plan within a couple of sessions and tend to work in a goal focused way. Once the initial goal has been met, you can decide whether you would like to work at a deeper level. The direction of therapy is something that we decide together and you always have a choice.

ENDING
Therapy ends when you feel ready to leave because you have gained what you wanted. It is your decision, you are under no obligation to stay. You may feel better quicker than expected or you might find you want to invest more time in exploring issues that feel important.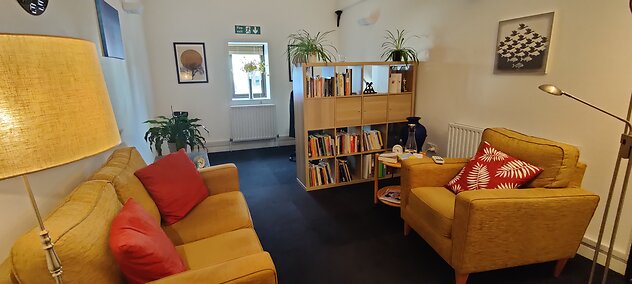 Practical aspects
FEE
£60 for individual counselling session (50 minutes).
£70 for couple counselling (50 minutes)
Payment is either cash, with credit card or through an online link.

TIME
9:00 - 19:00 Monday to Friday.

CANCELLATION
It is important that you inform me of any cancellation with as much forewarning as possible and every effort will be made to offer you another appointment. Cancellations made within less than 24 hours may be charged in full.

MEDICAL INSURANCE AND EAP
I work with most Medical insurers such as Axa, Bupa, Vitality and Aviva and with a large number of EAP agencies.

If you are an individual seeking counselling and have an Insurer Provider, check your paperwork to see if they cover you under their insurance policy. If they do, I can provide the necessary paperwork for your Insurer as your counsellor.
Location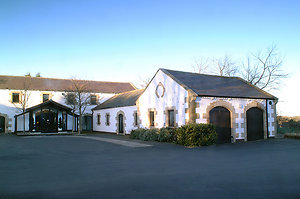 I currently run a mixed practice working both remotely and in person. I work online via Skype, WhatsApp and the telephone while my consulting room is located in a quiet location just outside Morpeth and only 5 minutes off the A1. The address is Netherton Park, Stannington, NE61 6EF. Ample parking is available onsite as well as toilets.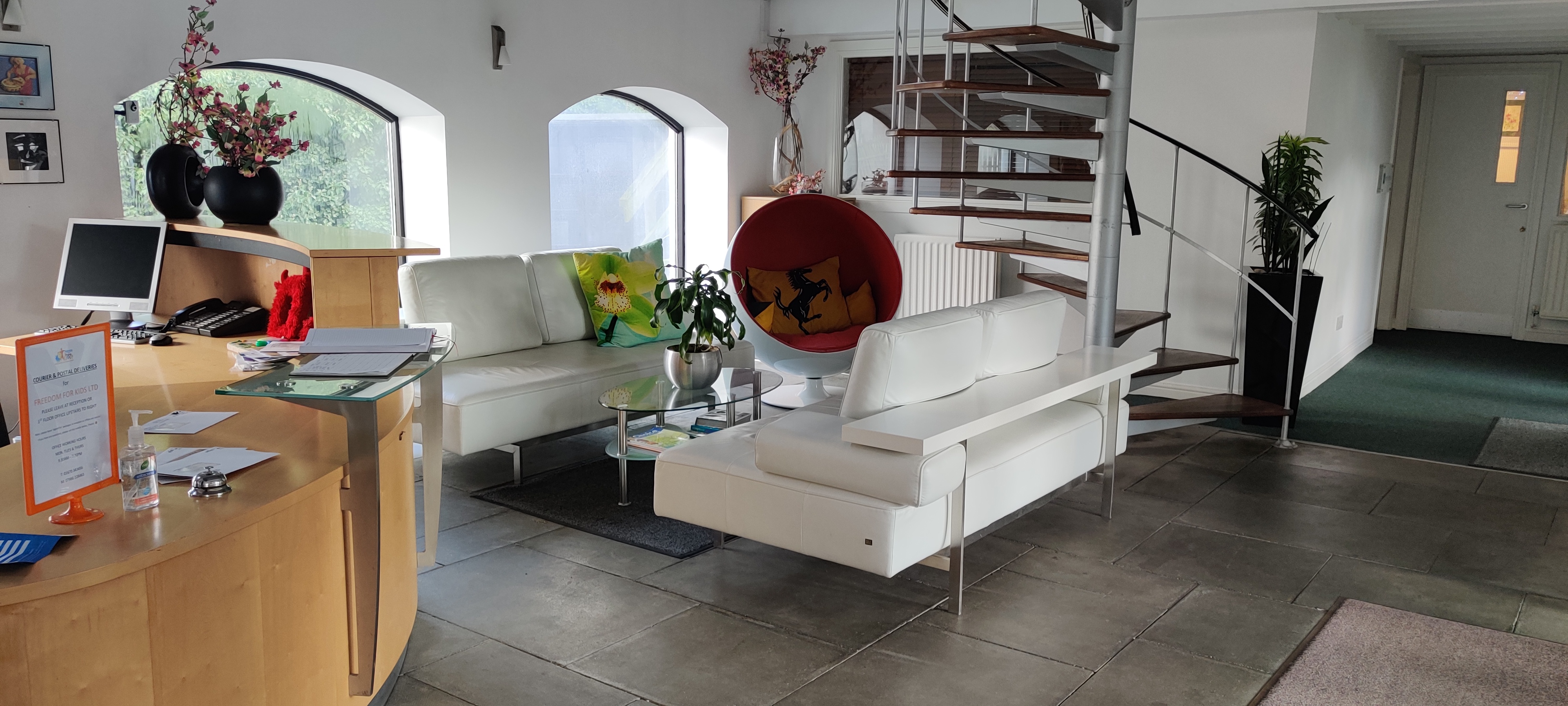 Emergencies
If you feel you need to speak to someone urgently, you can call the Samaritans for free on 166 123 any time day or night, 365 days a year. Click here for more information.
Anything else?
I welcome enquiries, send me a text or an email. I will do my best to write back to you by the next day.