I work both with individuals and couples on an open-ended basis or for an agreed time period, with the aim to help you to enhance your life and to live it more fully.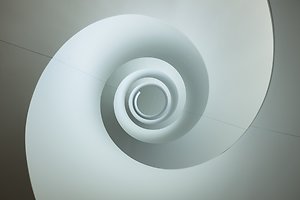 Adults
I have a great wealth of experience working with adults of all ages offering both counselling and psychotherapy.

Counselling will focus on what is happening in your life now exploring difficulties in the present. Psychotherapy is a more in-depth approach to understand deep seated issues, so we would be talking about your experiences and emotions throughout your life.

I tend to use a variety of modalities for but I find that Cognitive Behavioural Therapy (CBT) is very effective for short term work. However, every client is different and I adapt how I work to each individual's needs.

These are some of the issues I help clients address:

Stress
Anxiety and panic attacks
Anger
Low self Esteem
Grief and loss
Depression
Life transitions such as "empty nest", emotions and relationships during and after the menopause



AREAS OF INTEREST - I offer therapy to Italian nationals both face to face and remotely, to facilitate access wherever you may be in the country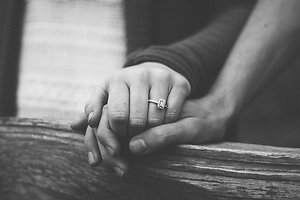 Couples and Relationships
I am an experienced couples and relationship counsellor having trained with Relate in 2008.

A common misconception is that couple counselling is only for people who have problems in their relationship.

Although it's true that many couples only address counselling when their situation has become serious, working on skills with your partner like communication, conflict resolution and intimacy when your relationship is strong is just as important as building on those skills when times are tough.

If you compare your relationship to a beautiful, healthy plant, you wouldn't just water it when the leaves are wilting. The right position in the house, regular feeding and attention will keep your plant healthy for a long time and you will see it grow and flourish over the years.


"We blame our partners for failing to make us whole."― Esther Perel
Resources
click here to visit Northumberland Tyne & Wear NHS Trust Self Help Leaflets
click here to visit No More Panic
click here to visit Centre for Clinical Interventions